Uninterruptible Power Supplies
Siltec offers UPS (Uninterruptible Power Supplies) from renowned global companies, such as ABB and Delta Electronics. We provide our clients with the latest models of devices dedicated for both small, medium and large Data Centers, as well as office, commercial, technical and industrial environments. We deliver a full range of UPS Systems from 1 kVA to extensive modular systems with power up to 3 MVA.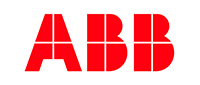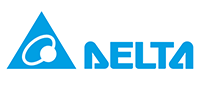 Professional technical service
Our profesional technical service offers a wide range of technical infrastructure management related to ongoing repairs, maintenance, inspections, modernization and modifications of the customer's equipment. We provide professional, fast and full service throughout whole Poland. We supply a wide range of components and spare parts necessary for trouble-free and reliable operation of the systems.
As part of the service, we offer:
Ongoing repairs of Uninterruptible Power Supplies,
Periodic preventive inspections,
Replacement of used consumable materials,
Technical assistance,
Training.